When you install a new Blogger template for your website or blog, perhaps you have seen this post date "Undefined" error. It displays "Undefined" word instead of real posted date. Solution for this Undefined error is simple.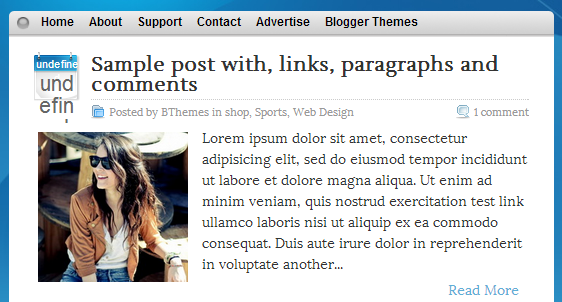 First go to your blog "Settings" --> "Language and formatting".
Select "Timestamp Format" from drop-down menu similar to "Monday, March 10, 2014" format.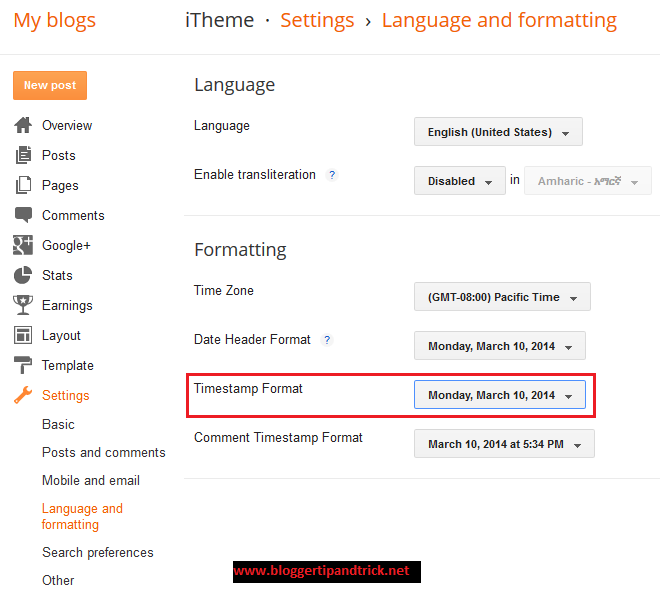 Important: You need to change "Timestamp Format". Not "Comment Timestamp Format".
Click on "Save settings" button and you are done. As you can see now "Undefined" error has been vanished.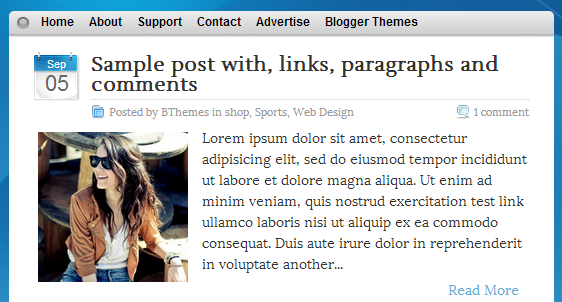 File Under : java script, post