If  Someone plan to start new website firstly he or she  need to choose best platform to run their site. In this case people little bit confuse about that. It is normally happen to all newbies.  Because they heard lot of rumors and they have not experience about that. Actually, web platform help to run your website smoothly and SEO friendly. I like to recommend WordPress to those newbies as great web platform.
WordPress is one of the best platform in these days with great features. Lot of people are using WordPress as their web platform  because its amazing features help to create any type of web site easily. In WordPress, Plugins acts most important role to create amazing website and running various functions easily. Thousand of WordPress plugin out there. Some plugins are free to use and some plugins we need to purchase. However,  plugins are doing great job in WordPress. We are free to use any type of plugins.  WordPress plugins are developing last few years amazingly.
Now, year 2014. In here, I prepared list of most important WordPress plugin that we need to use in 2014. I am sure these plugins help you to create great web site.


WordPress seo by yoast is the best seo plugin in these days. This plugin downloaded over 9.5 milion people to date. It is very easy to use. It helps to improve your seo ranking automatically.

Spam comments are serious  headache while running WordPress website. So, Akismet is the  very important plugin for WordPress sites. It identify thousand of spam comments and send to spam folder without our supervision. Akismet plugin downloaded over 19 million times to date.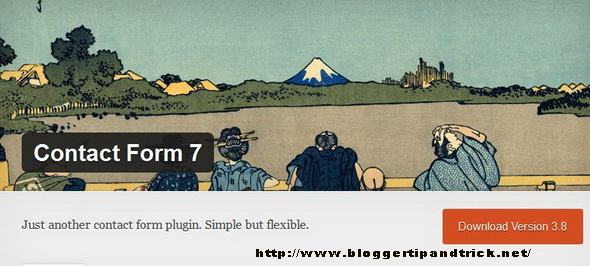 Contact Form 7 is the another important WordPress plugin. It can manage multiple contact forms, plus you can customize the form and the mail contents flexibly with simple markup. The form supports Ajax-powered submitting, CAPTCHA, Akismet spam filtering and soon.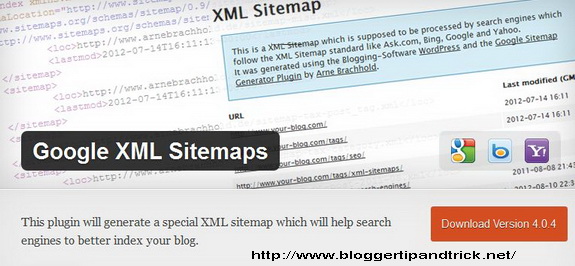 Google XML Sitemaps plugin help to generate sitemaps and help to major search engines like Google, Bing, Yahoo and Ask.com to better index your website. The plugin supports all kinds of WordPress generated pages as well as custom URLs. Additionally it notifies all major search engines every time you create a post about the new content.

WP Super Cache is another important  plugin. It generates static HTML files from your dynamic WordPress blog. After a HTML file is generated your web server will serve that file instead of processing the comparatively heavier and more expensive WordPress PHP scripts.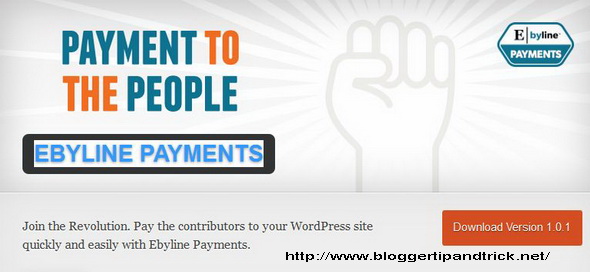 This is the excellent plugin for pay our contributors. It help us to pay our blog contributors easily and safely within WordPress admin.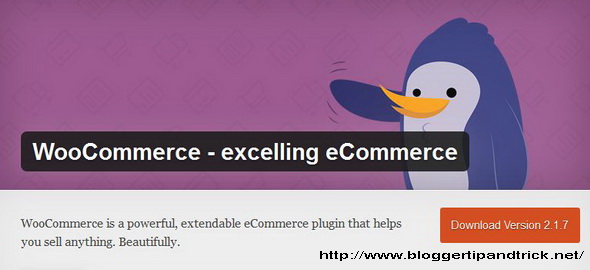 WooCommerce is very important powerful plugin to create online store. It help us to sell online and transform our website to online store. It has lot of amazing features that  help us sell online.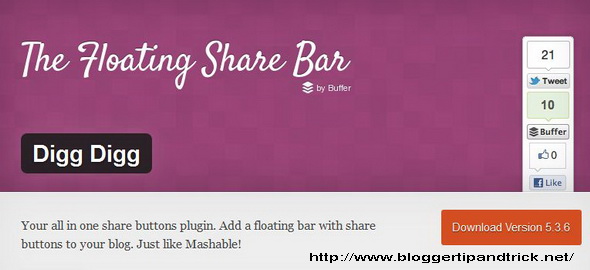 DigDig is the awesome social sharing plugin for your blog or website. Its include every type of social sharing buttons such as Twitter, Buffer, Facebook Share, Facebook Like, Digg, LinkedIn, Google +1, Reddit, dZone, TweetMeme, Topsy, Yahoo Buzz, StumbleUpon, Del.icio.us, Sphinn, Designbump, WebBlend, BlogEngage, Serpd, Pinterest, Pocket and Tumblr. So, visitors can easily share your post.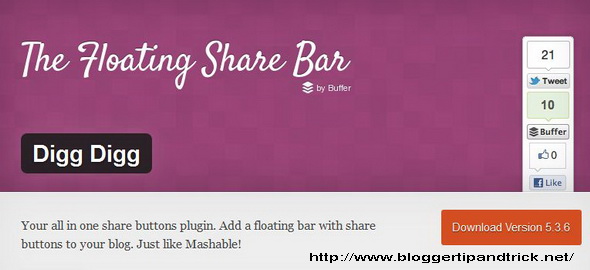 This is very helpful plugin to track your  WordPress site easily and with lots of metadata: views per author & category, automatic tracking of outbound clicks and page views.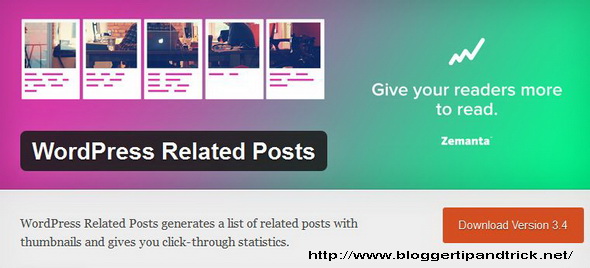 WordPress Related Post plugin help to increase your internal traffic. It added automatically related post footer of your content.
File Under : wordpress