This is a collection of my free blogger templates from November 2014. There are over 20 blogger templates here to select a better theme for your blogger site. Some common features of these blogger templates are: responsive design, SEO friendly, user friendly, easy to configure, fast loading time, Google fonts, no need to worry about image/js file hosting and free for personal or commercial use keeping our credits.
If you found a suitable theme from here, please don't forget to leave a comment.
Bittero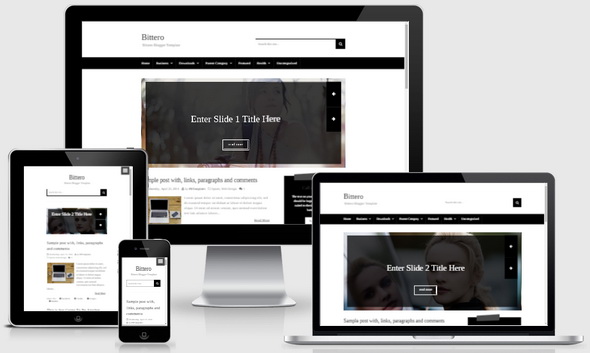 CreativePro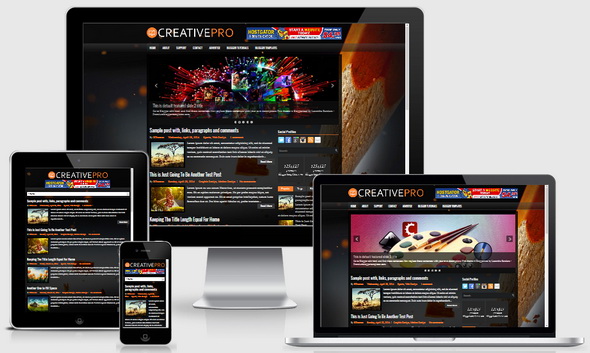 Daily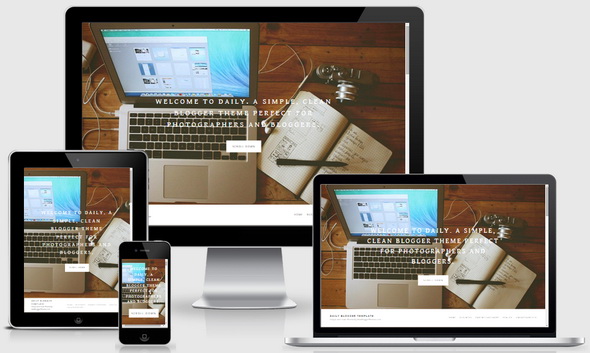 Endom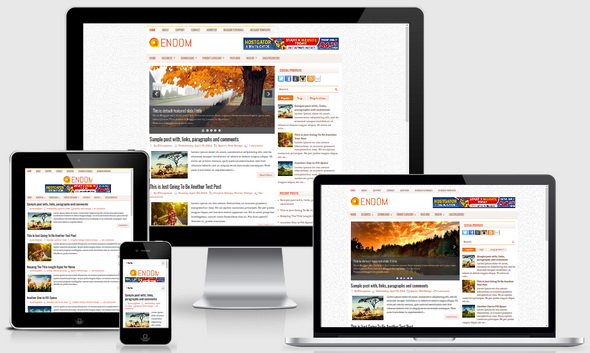 EstateAgency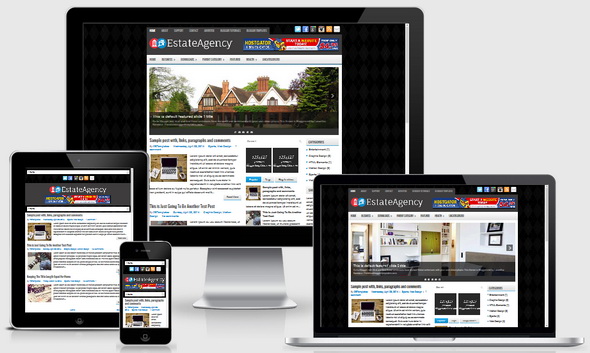 FrontOffice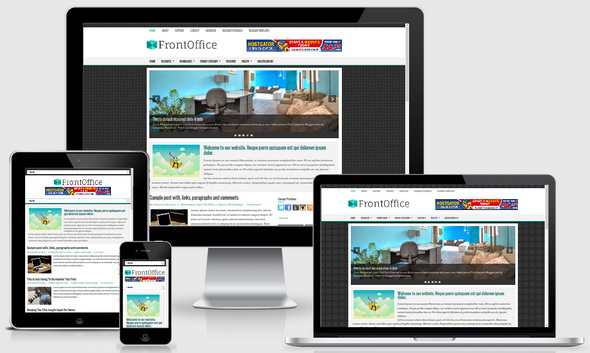 GreenChilli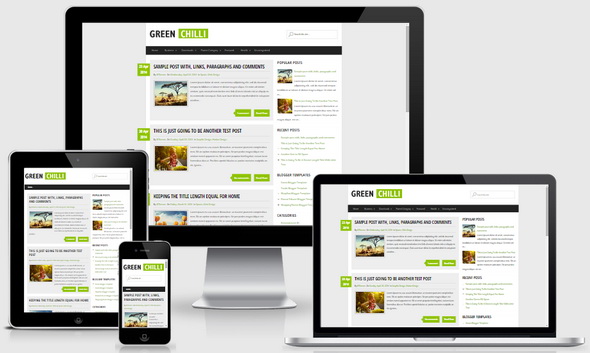 HeradinoMag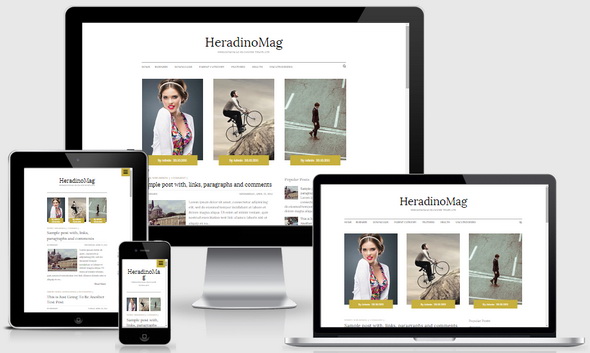 Hotel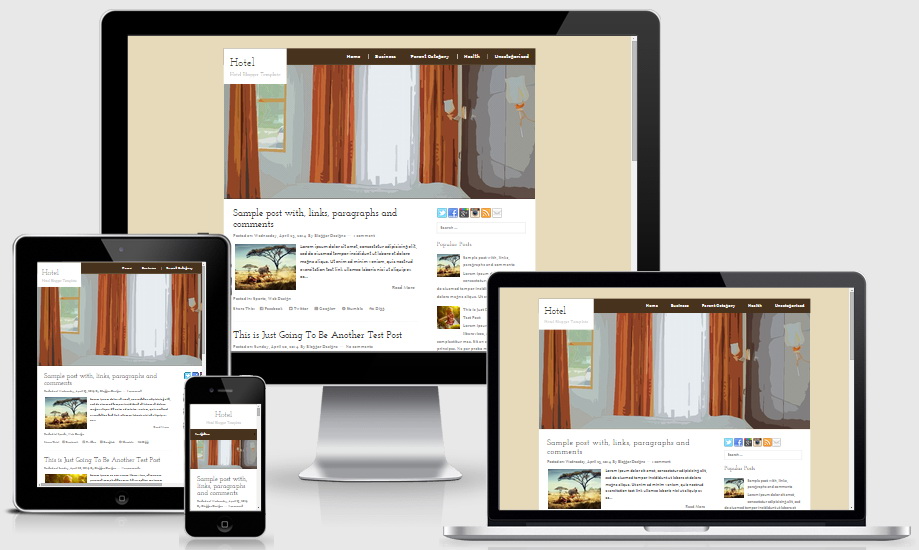 iNews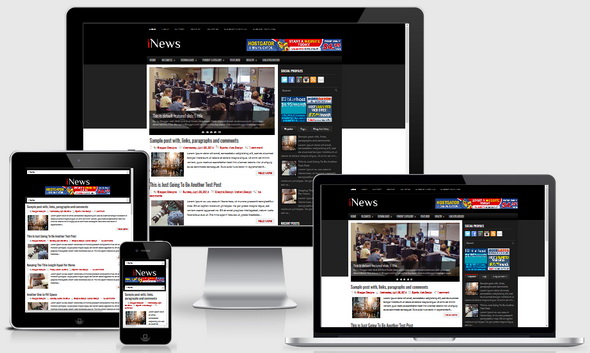 Influence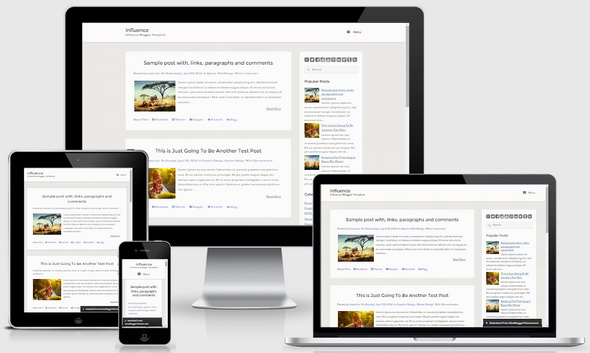 Krono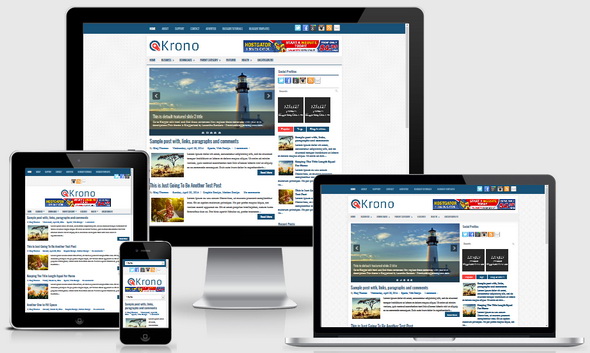 NewsSeven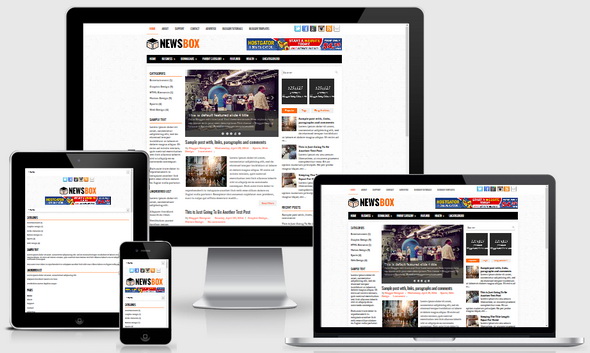 Perslog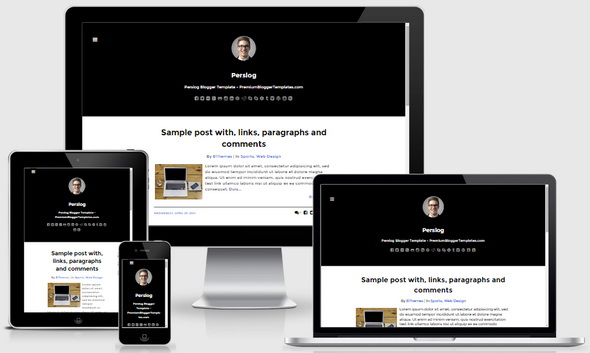 ProGamer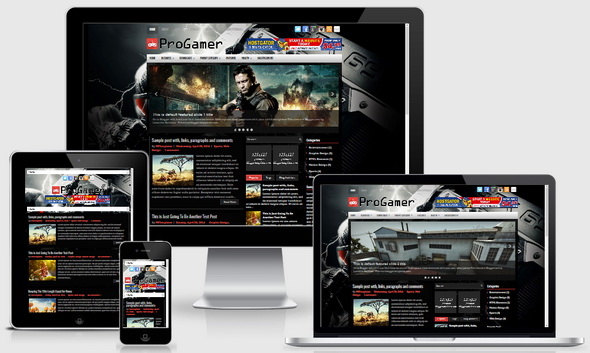 Reflexa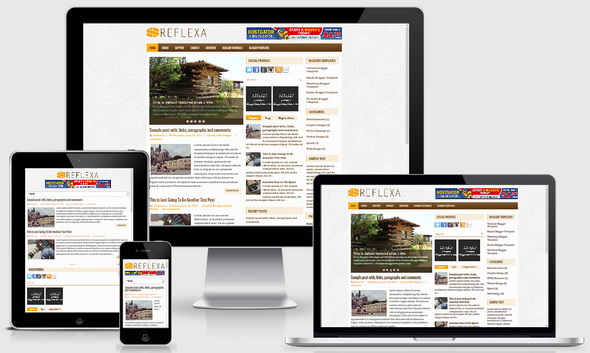 RomanTribune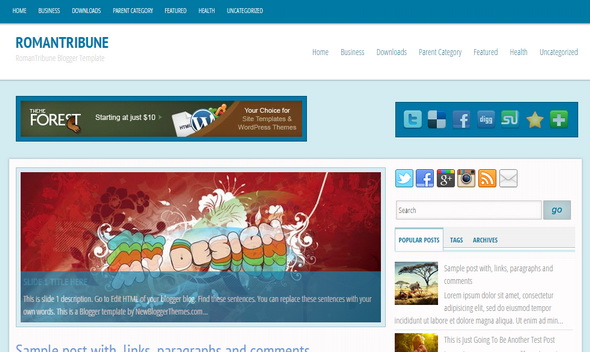 ShoppingTheme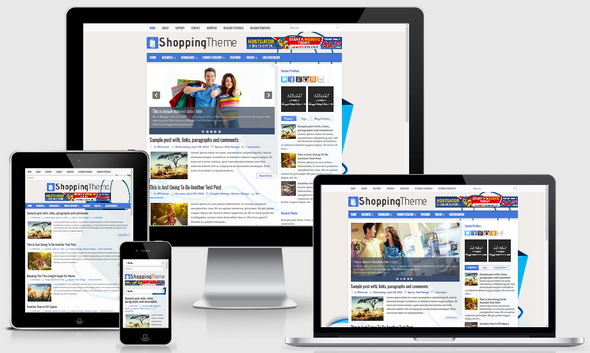 ShopStar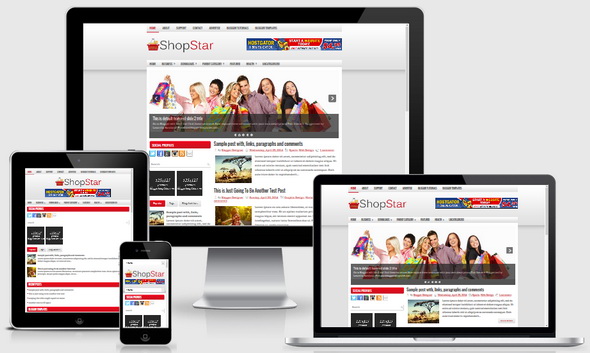 Strict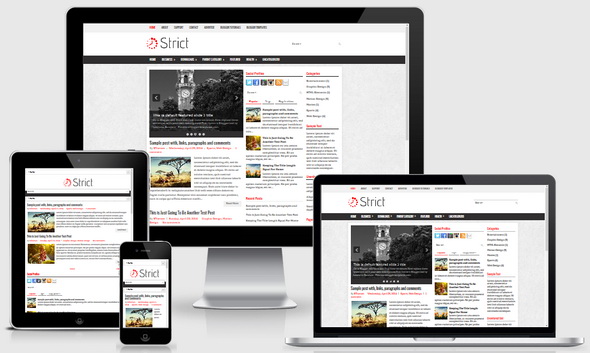 Styleable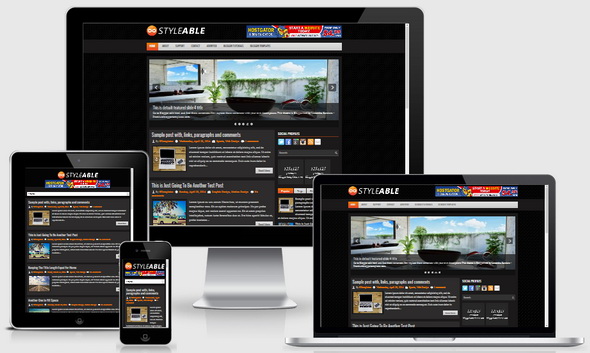 TechPlanet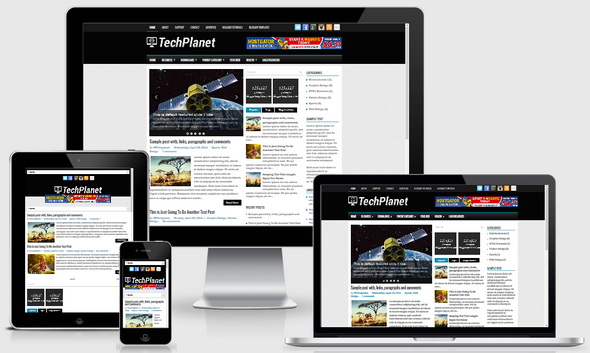 Tracks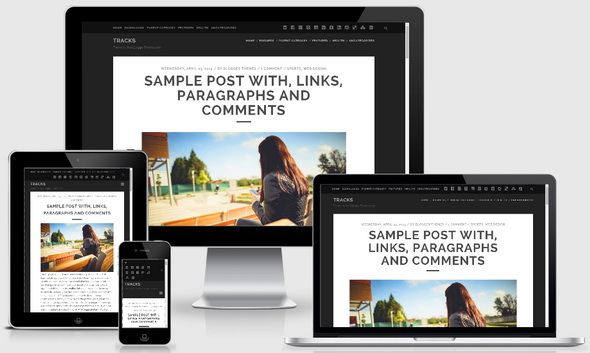 Need more Blogger themes?
You might also like these:
File Under : templates