This quick tutorial explains about adding the sitemap of your blogger blog to the Google search console (Google Webmaster Tools). Every blogger blog has a sitemap.xml file is automatically generated by Blogger. You can view it adding "sitemap.xml" to the end your blogger address. So sitemap URL will be http://YOURBLOGNAME.blogspot.com/sitemap.xml.
1.First sign into your Google Search Console account.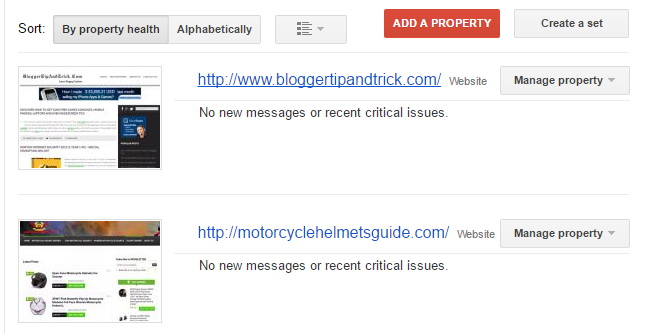 2.Now click on your website name (Note: Your website should have already added to the Search Console).
3.Go to "Crawl" → "Sitemaps".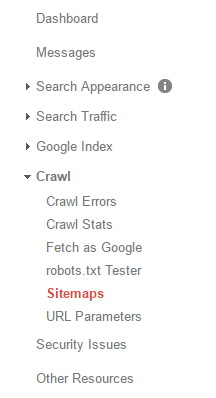 4.Click on "ADD/TEST SITEMAP" button.
5.Add the word "sitemap.xml" to the text input and click on "Submit" button.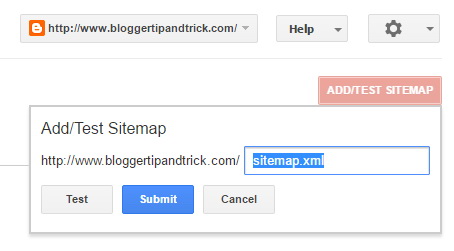 That's it. Now your blogger sitemap is successfully submitted to the google search console. Check it after some time and you will see detailed statistics of your blog (indexed pages, any errors, etc..)