1. To add blogger official contact form, first login to your Blogger account and go to "Layout".
2. Decide where you want to display contact form and click on "Add a Gadget" link. In this example, I am going to add the contact form to sidebar of my blog.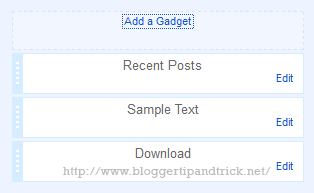 3. Click on "More Gadgets" link. Now you can see contact form gadget. Click on contact form name.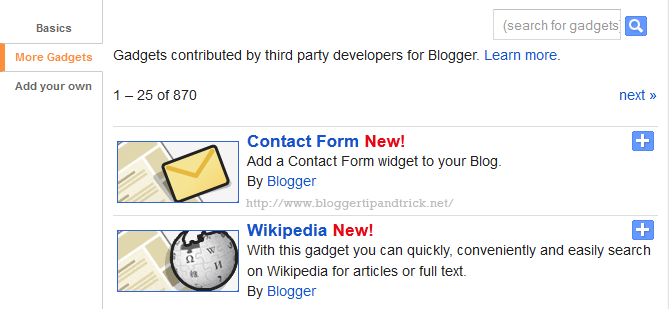 4. Click on "Save" link of "Configure Contact Form Widget".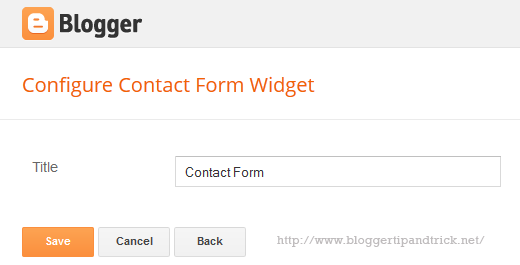 5. Refresh your blog to see newly added gadget.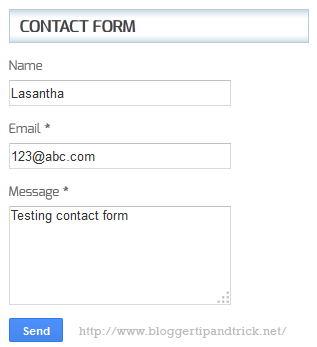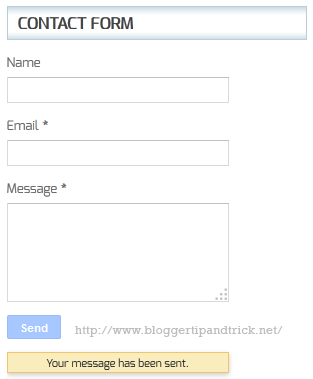 6. All messages sent through this contact form will receive to the email address associated with your Blogger account.


File Under : widget