The good folks at ThemeFuse have been kind enough to offer 3 WordPress themes with you – our loyal and faithful readers.  Who doesn't love starting the day off right with free stuff? The lucky winners of today's incredible giveaway offer will receive free rights to download a free premium WordPress template of their choice ... absolutely free of charge, so if you're already running your blog or website through WordPress, you're in luck.
ThemeFuse is today's brand new "it" site when it comes to the boldest and best WordPress themes out there, so their level of selection is just amazing.
Why You Can't Miss This Offer
ThemeFuse is today's top dog when it comes to the very best in WordPress theme providers. Whatever type of site you run and whatever your niche of choice, ThemeFuse has the perfect option for you.
Don't make the mistake of thinking these themes are all flash and dazzle either. The source code aspect of these is perfectly streamlined as well. Enjoy amazing feature selections and a killer interface that is amazingly easy to use.
To learn even more about your new theme, visit the FAQ section or the handy support forums for details.
How to Win?
If you want to be a lucky winner, the process is easy and fast.
Tweet this contest, like this: "Giveaway : 3 Stunning WordPress Layouts Free from ThemeFuse http://bit.ly/14dFJeb via @btipandtrick" then leave a comment below (with your valid email address) including your tweet link.
Deadline
We have 3 separate vouchers to giveaway and announce the results on Saturday March 31, 2013.
Good luck to everyone joining this offer and keep checking back to see who won!
The Winners !!!
Congratulations to :
You are selected as the winner of this contest. You will be contacted with the information how to get the prize.
Check out several examples of awesome WordPress templates from the good folks at ThemeFuse.
Coffee Lounge - Bar WordPress Theme
This is a theme that's made with coffee shop and bistro establishments in mind. Classy and elegant, it's sure to get you noticed.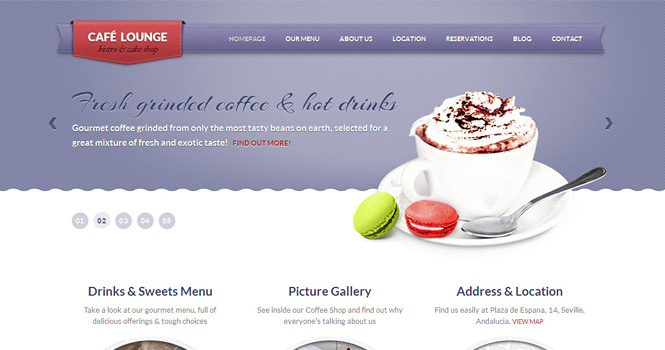 Writer - Personal WordPress Theme
Bloggers and writers who want to make a professional splash can't go wrong with this sleek option.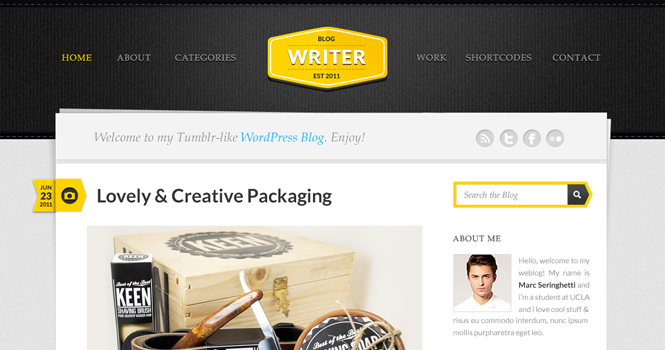 Freshfolio - Minimalist WordPress Theme
This uniquely designed WordPress theme is ideal for showcasing photography, illustrations, art, paintings and design.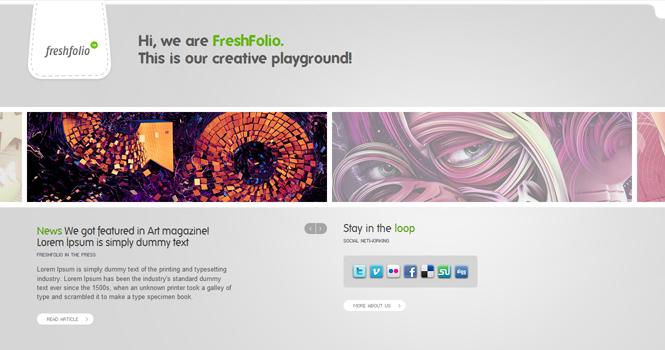 Envision - Business WordPress Theme
Awesome! A fully loaded theme by ThemeFuse that's filled with customizable features is perfect for the up and coming business pro.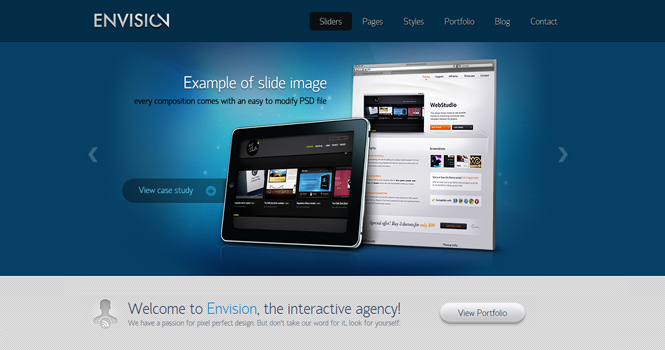 Try this plan on for size: Enter our amazing giveaway, grab your incredible free ThemeFuse theme for WordPress, then get to work building the site or blog of your dreams. It really is that simple.
File Under : special offer, templates